This arrangement of flowers from Christmas has transformed into a sweeping dance.
Previous Reading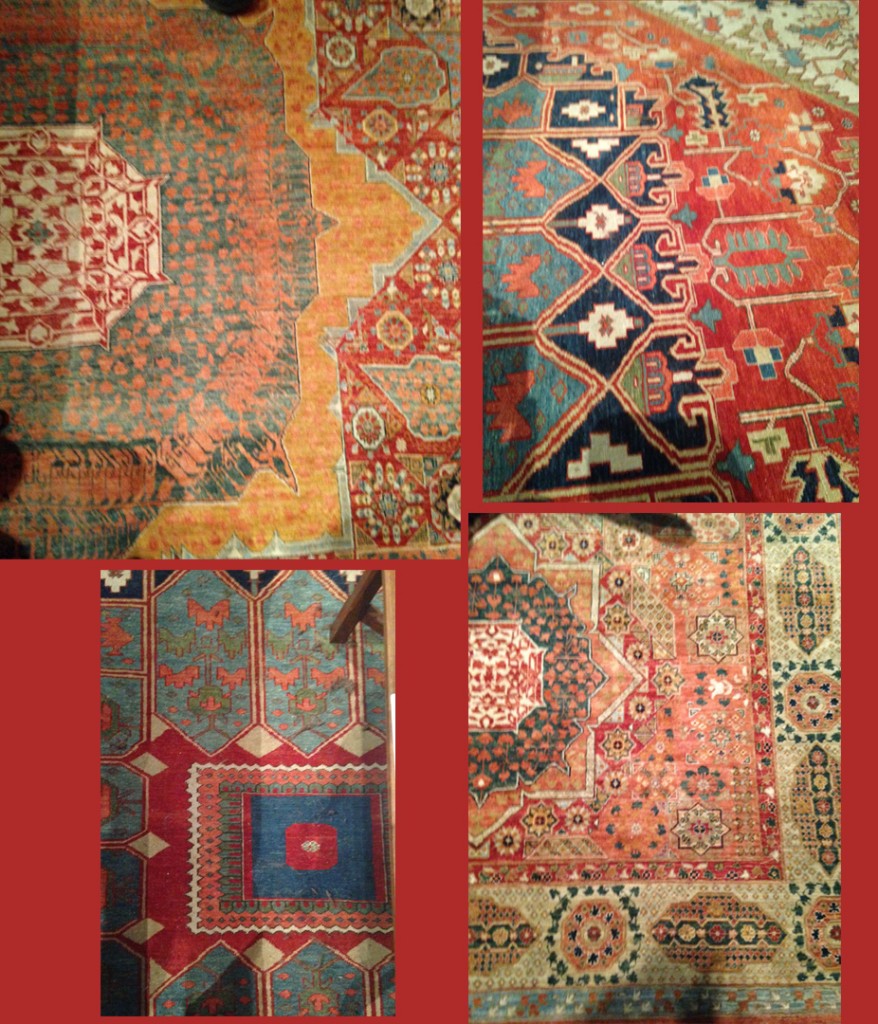 Continue reading
Matisse and Friends
December 28, 2014
Today I had the pleasure of visiting the Denver Art Museum to see the "Cartier" exhibit. It was lovely – resplendent with silver, platinum, diamonds, sapphires and emeralds….but very conspicuous and awe-inspiring. I loved the room featuring the tools and benches and sketches of the artists of the House of Cartier. Downstairs was a small...
Next Reading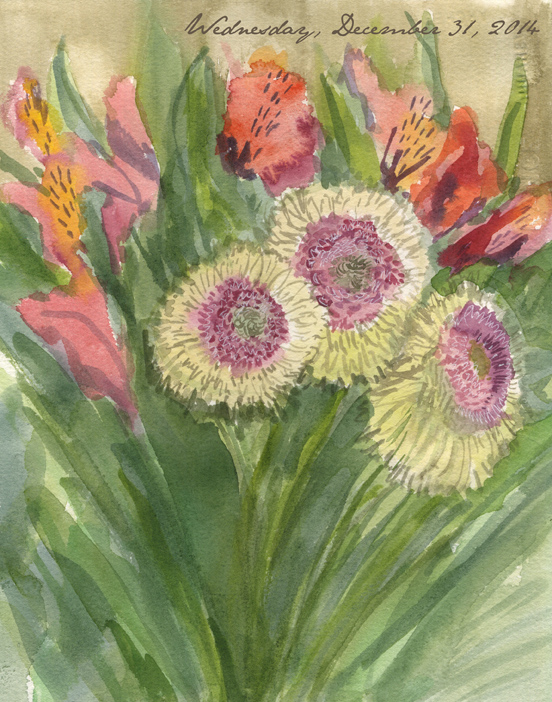 Continue reading
Happy New Years Eve
December 31, 2014
I am happy to wake up and see the blue sky and sunshine in Colorado. The last few days have been below zero and snowy….very inhospitable. It's already ten degrees, so all's well with the world. These "vintage" looking mums and alstroemeria said "Good Morning" today. I wish you all a Happy New Year's Eve.