Enthusiastic and saturated snapdragons, asking to be painted in watercolor.
Previous Reading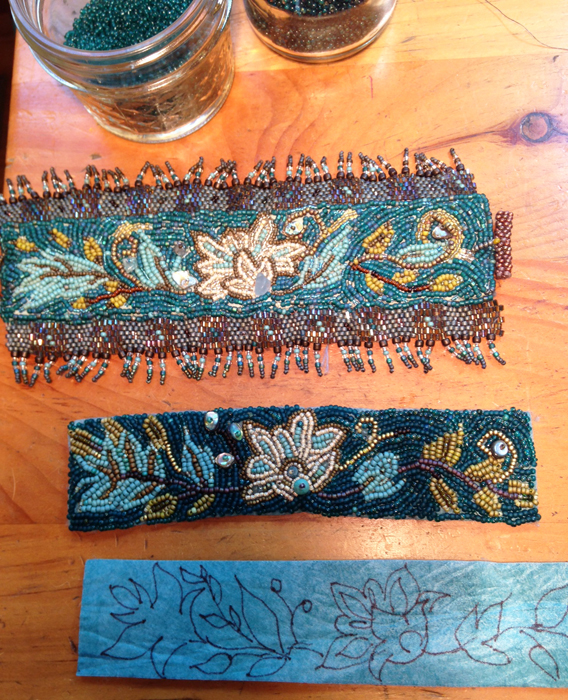 Continue reading
William Morris, Bead-embroidered Cuffs
May 22, 2016
I created this cuff, based on floral patterns of the Arts & Crafts English master, William Morris about 8 years ago. It was one of the first cuffs I made, and while I love it, there are some technical issues that I learned to conquer through experience over these last 8 years.  I kept this...
Next Reading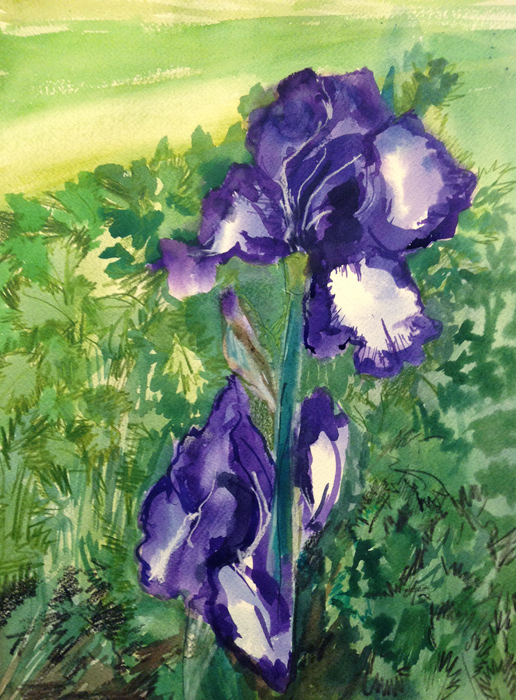 Continue reading
This Year's Irises
May 25, 2016
Maybe it's the wet spring we have had. Maybe it's the timing or the temperature. But this year is simply splendid for our irises. They are so velvety, saturated in color and unexpected among the spring green grasses and overgrowth.