Previous Reading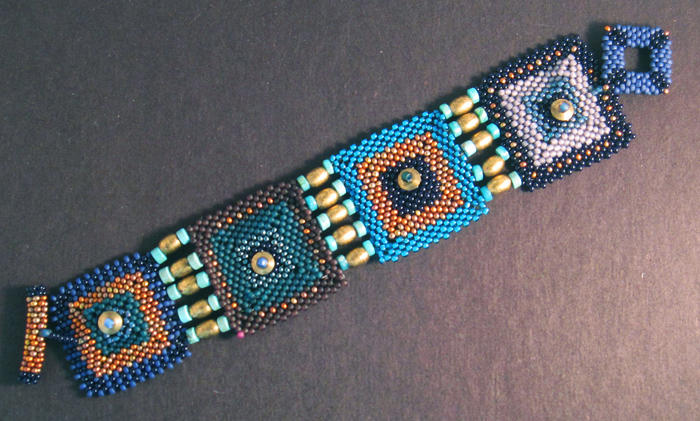 Continue reading
New Patchwork Cuff- Lapis Gold
February 1, 2018
I am still working with the luscious blue violet/lapis/gold/turquoise palette. I always seem to return to this form- inspired by patchwork quilts and Amish quilts- a square within a square. This is the latest iteration of one of my favorite forms.
Next Reading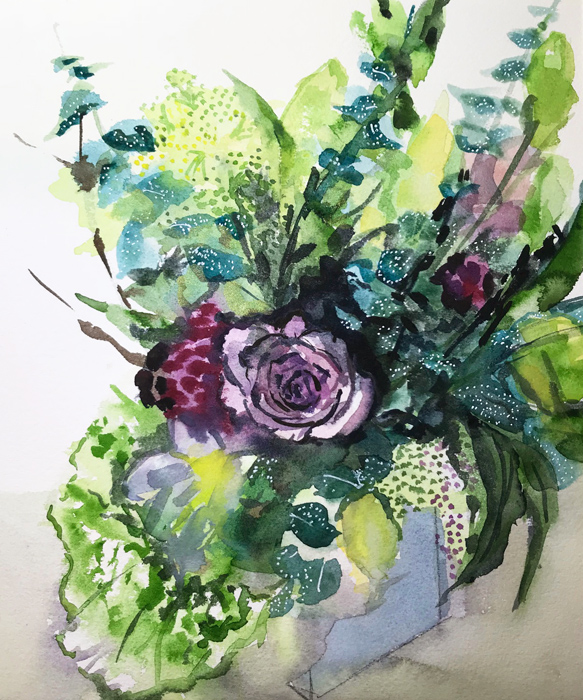 Continue reading
Two Watercolors from this Week
February 8, 2018
I am busy preparing for my shows in Philadelphia and Baltimore beginning next week. But I still have to keep my sanity by doing a little calming, meditative watercolor painting every now and then. Here are two from this week.