Previous Reading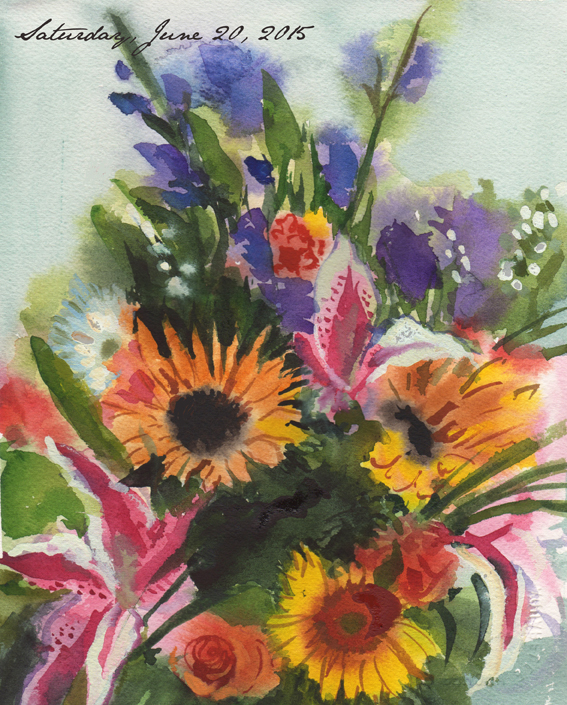 Continue reading
Arrangement at Rally
June 20, 2015
Did I tell you how, every week of the year, a beautiful floral arrangement appears at the front desk and in the womens' locker room of my gym, Rallysport in Boulder?  What a delight it is. I take a snap shot with my phone before I go work out or do Pilates or swim, and...
Next Reading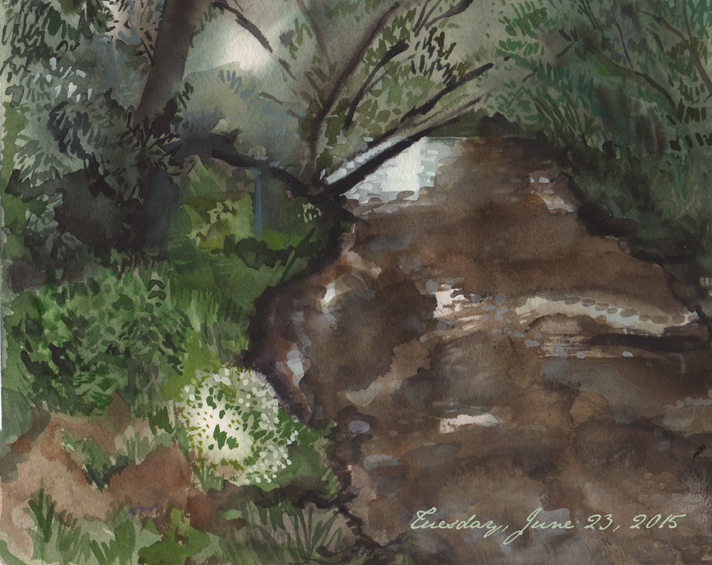 Continue reading
Cool off along Boulder Creek
June 23, 2015
I love my quiet time to paint and do beadwork and needlework. But I also love to run, swim, hike, do Pilates and many other sporty things. It's finally summer in Boulder, and now I choose to go running early in the day. On Sunday, the cool breeze off Boulder creek in the early morning...