I continue to work on the stitched watercolors….and the ideas keep flowing.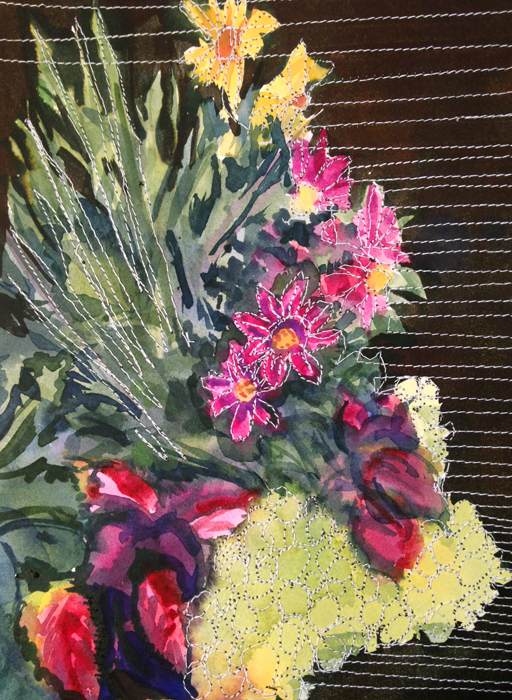 Previous Reading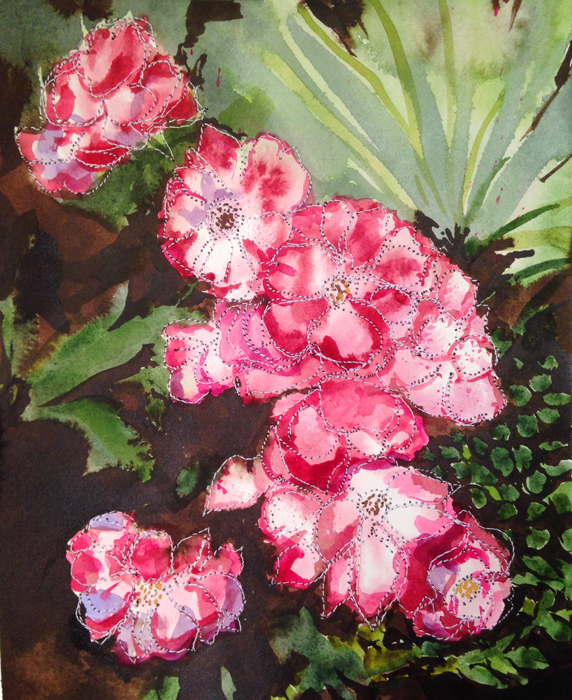 Continue reading
Floribunda
July 12, 2016
Floribunda roses- a little past their prime at the Denver Botanic gardens. Watercolor and ink painting on heavy watercolor paper with machine stitching. And here is an image of something I must have had in the early 60's that is reminding me now of my machine stitching into watercolors. The mind works in very...
Next Reading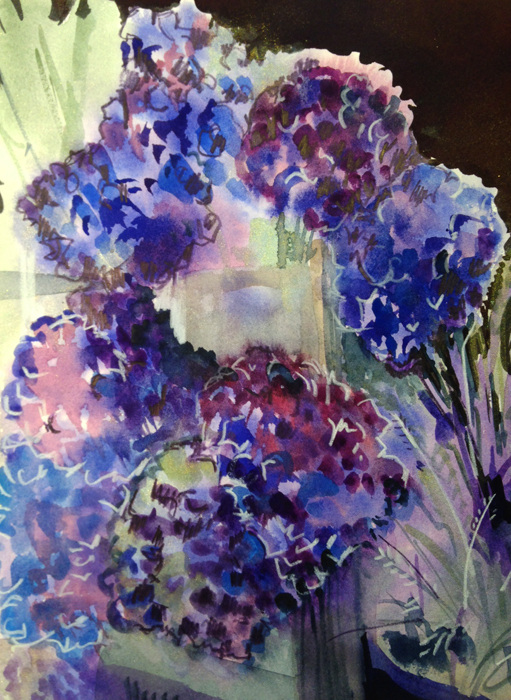 Continue reading
Recent Watercolors, stitched and not stitched
July 18, 2016
A variety of watercolors I've painted over the weekend. Deciding whether to go forward with the stitching….