Previous Reading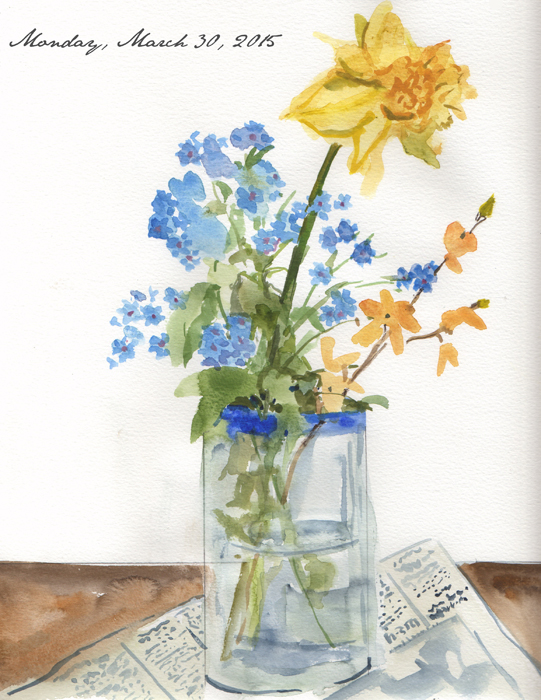 Continue reading
The first blooms of spring
March 30, 2015
The weather has been beautiful in Colorado as spring comes tip-toeing in. Chilly at night, but sunny during the day with forget-me-nots, daffodils and forsythia just beginning to emerge.
Next Reading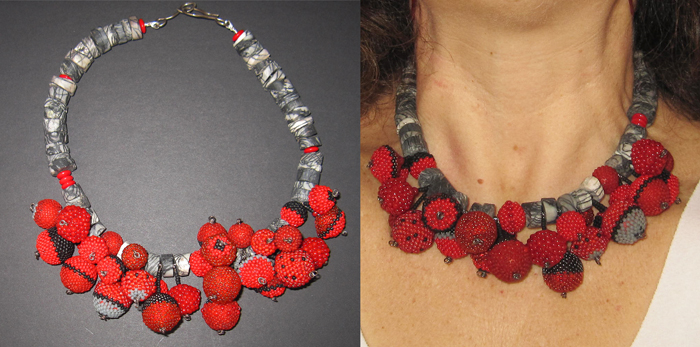 Continue reading
Red and Black Berries necklace
April 6, 2015
It's now the time for me to focus on new work for my upcoming Spring and Summer shows. My first show is May 1-3, 2015 at the Brookside Arts Annual show in Kansas City. I love this show, and I love the arts patrons of Kansas City. They have been so good to me! This...